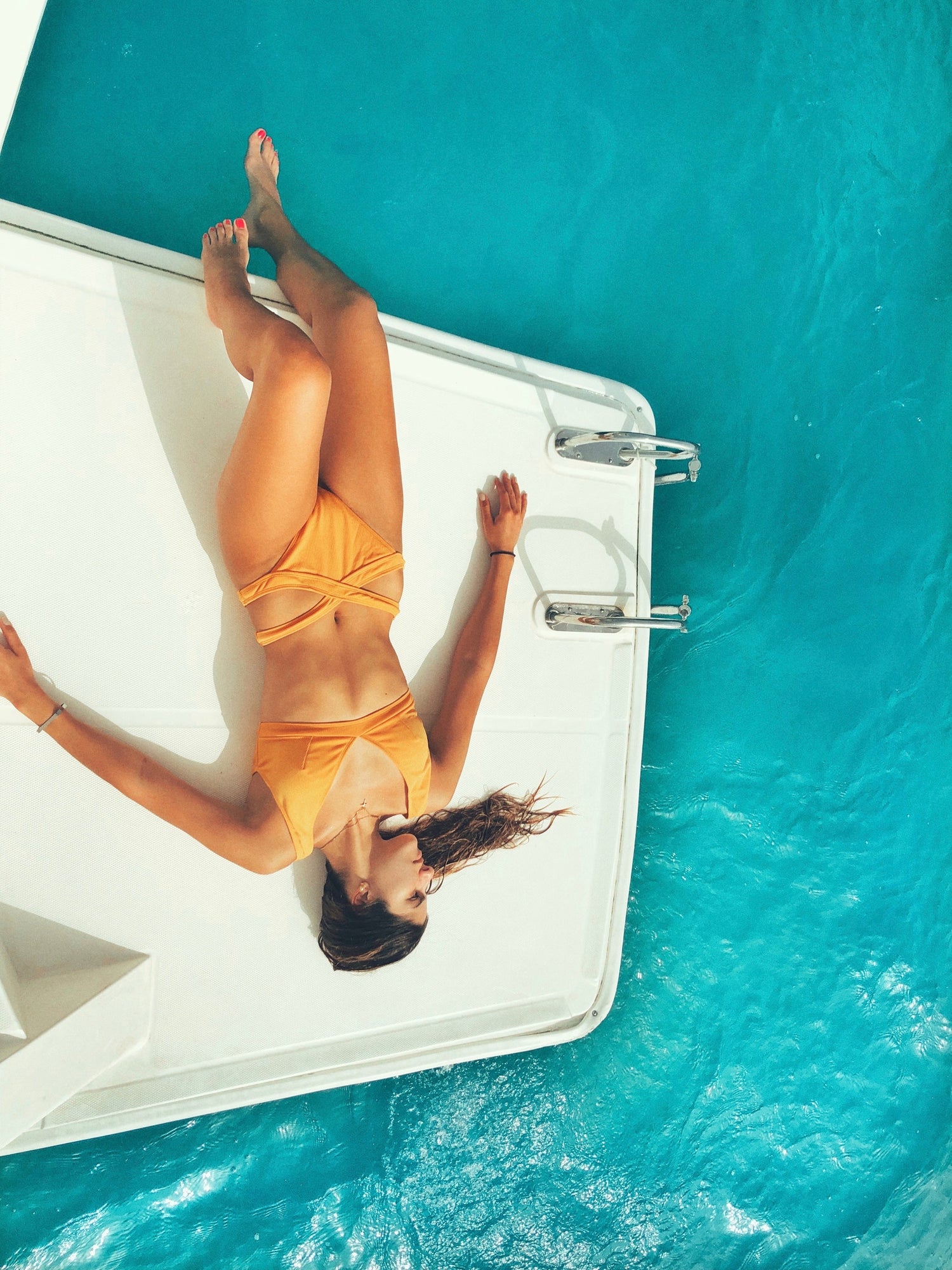 Sunscreen Spray
Ocean Potion® Sport Continuous Spray is a high-performance sunscreen designed for people with an active lifestyle.
View Collection
Sunscren Lotion
Ocean Potion® Clear SPF Sunscreen Lotion is a high-performance, ultra-lightweight sunscreen perfect for the beach, pool, hiking, surfing, or working out.
View Collection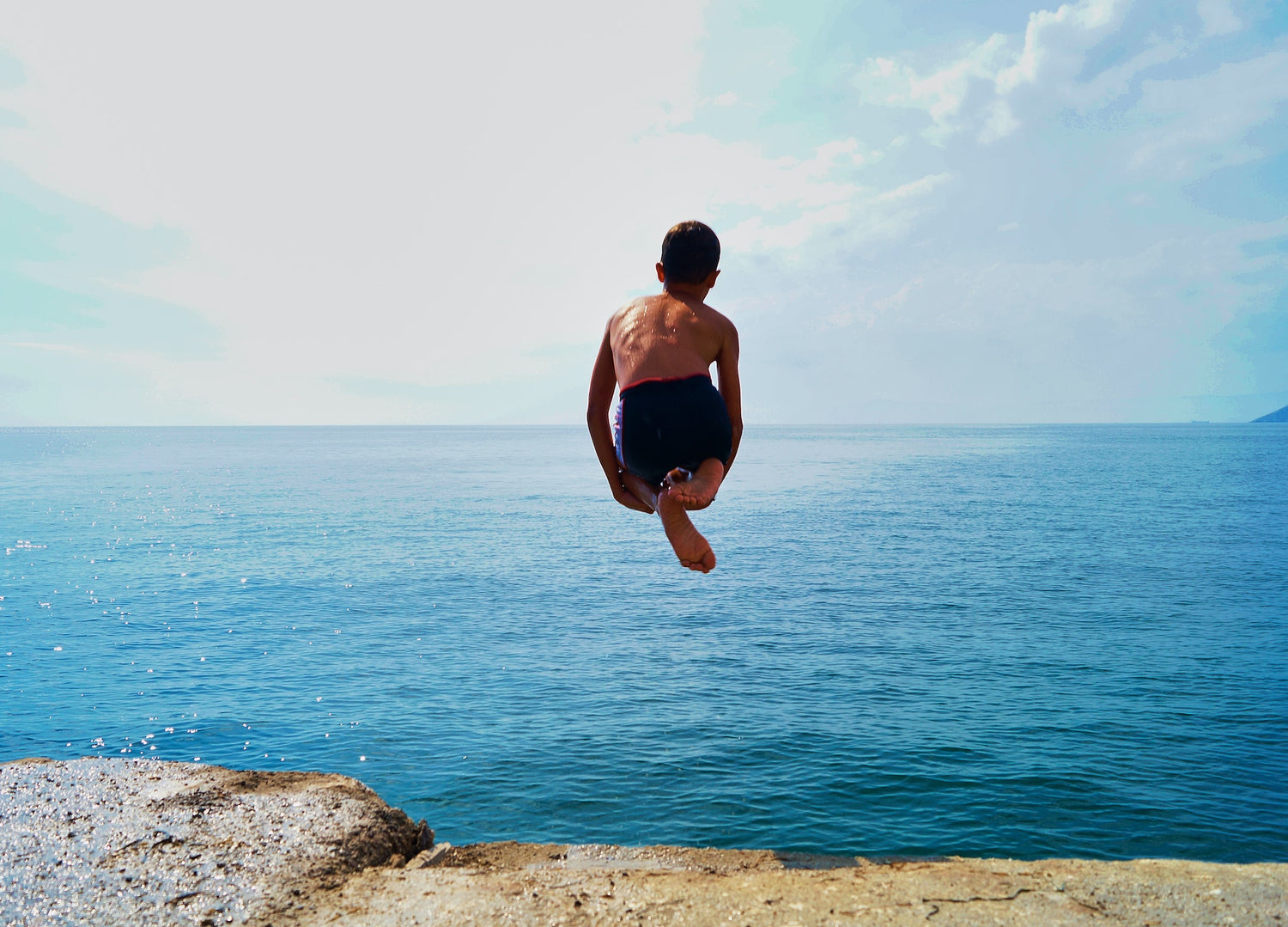 Kids Sunscreen
Ocean Potion® Kids Sunscreen Lotion is a sun protection product designed for active children who enjoy spending time outdoors.
View collection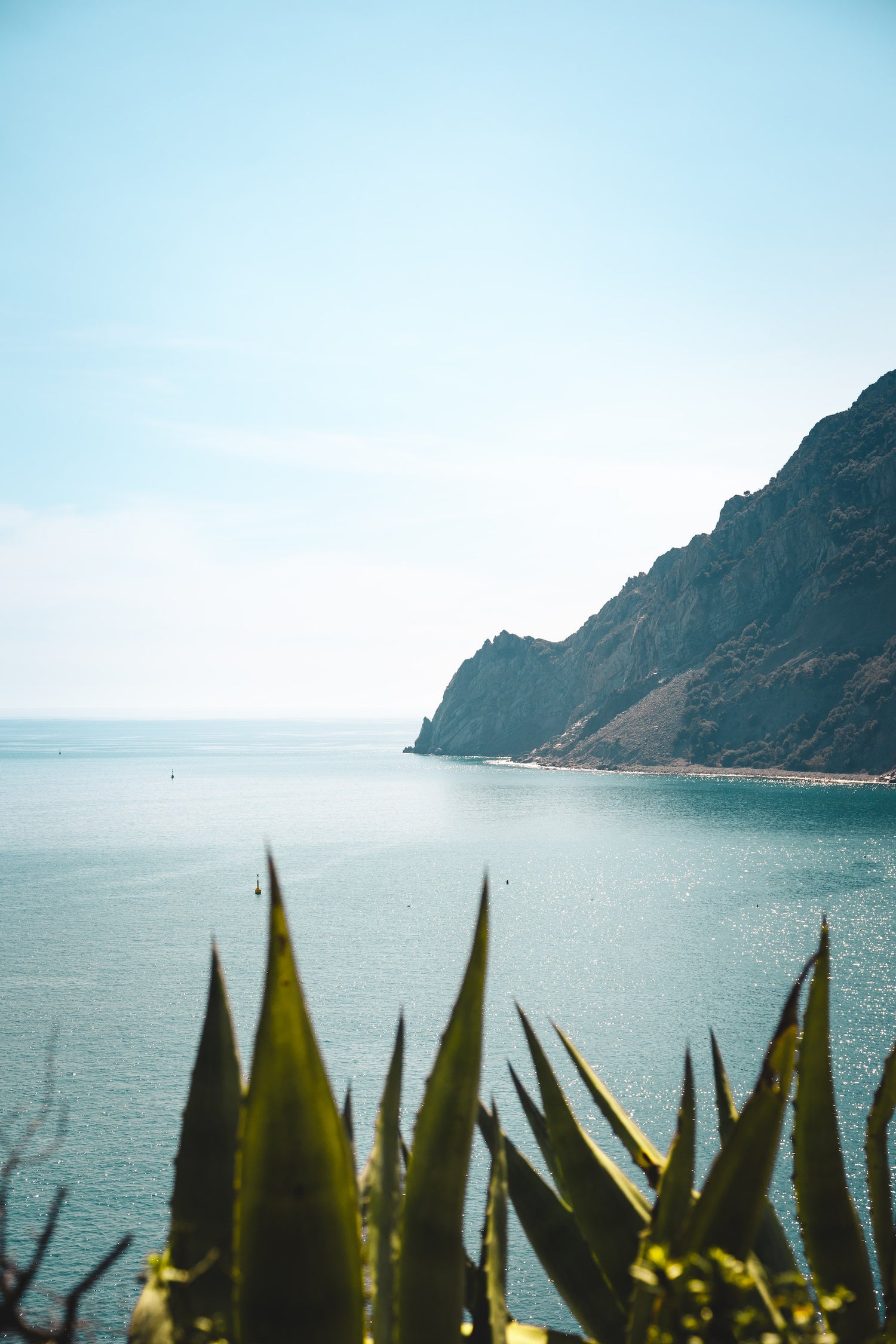 After Sun
Ocean Potion® After-Sun Lotion is a skincare product that is specifically designed to cool, soothe and hydrate skin that has been exposed to the sun.
View Collection