OCEAN POTION®
Hey Sun-Lovers! We are back! Get ready to bask in the glorious rays of the sun (safely, of course) with Ocean Potion.
New ownership at the helm, has brought back the high-quality formula, as well as the unforgettably enchanting and nostalgic Scent of Sunshine®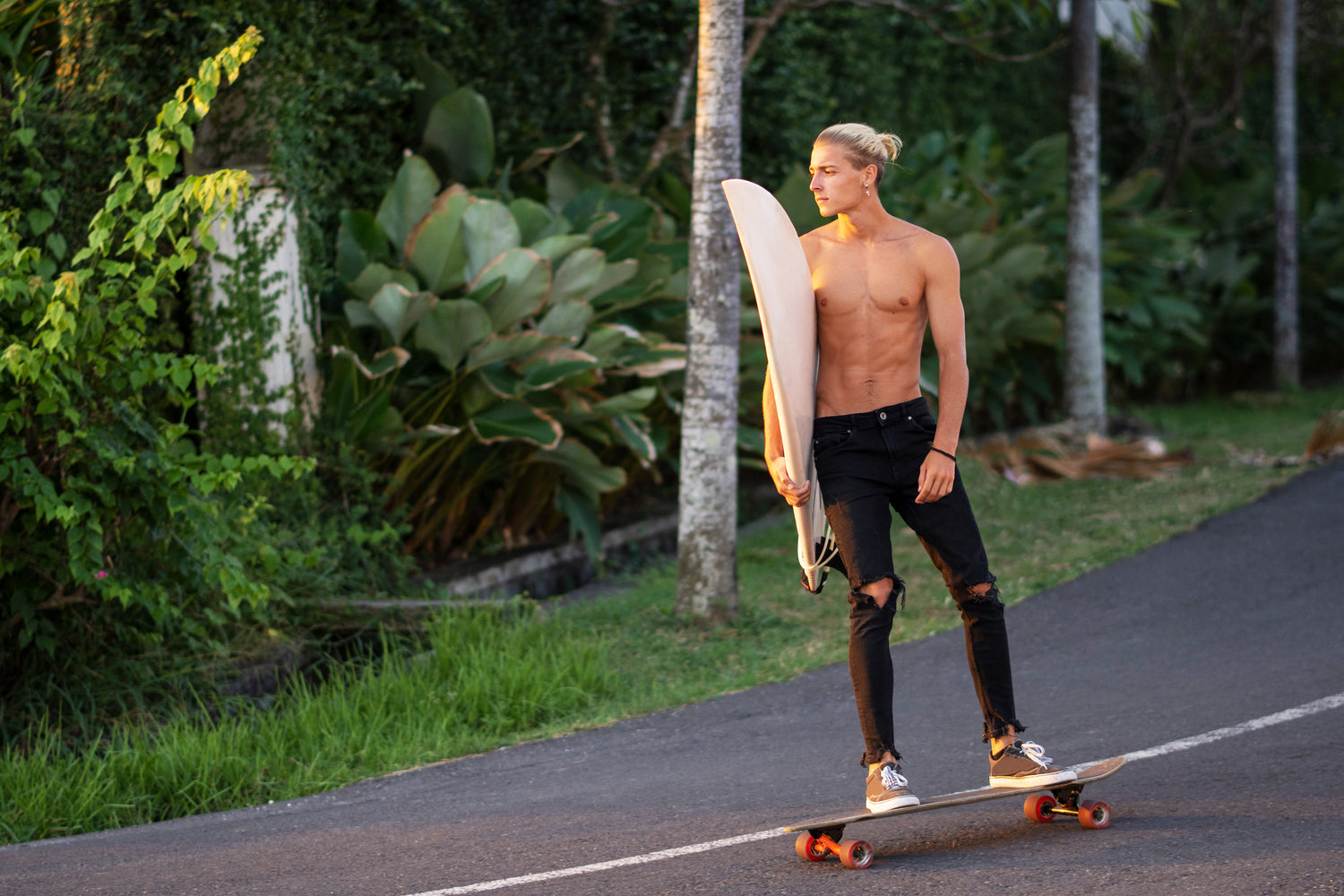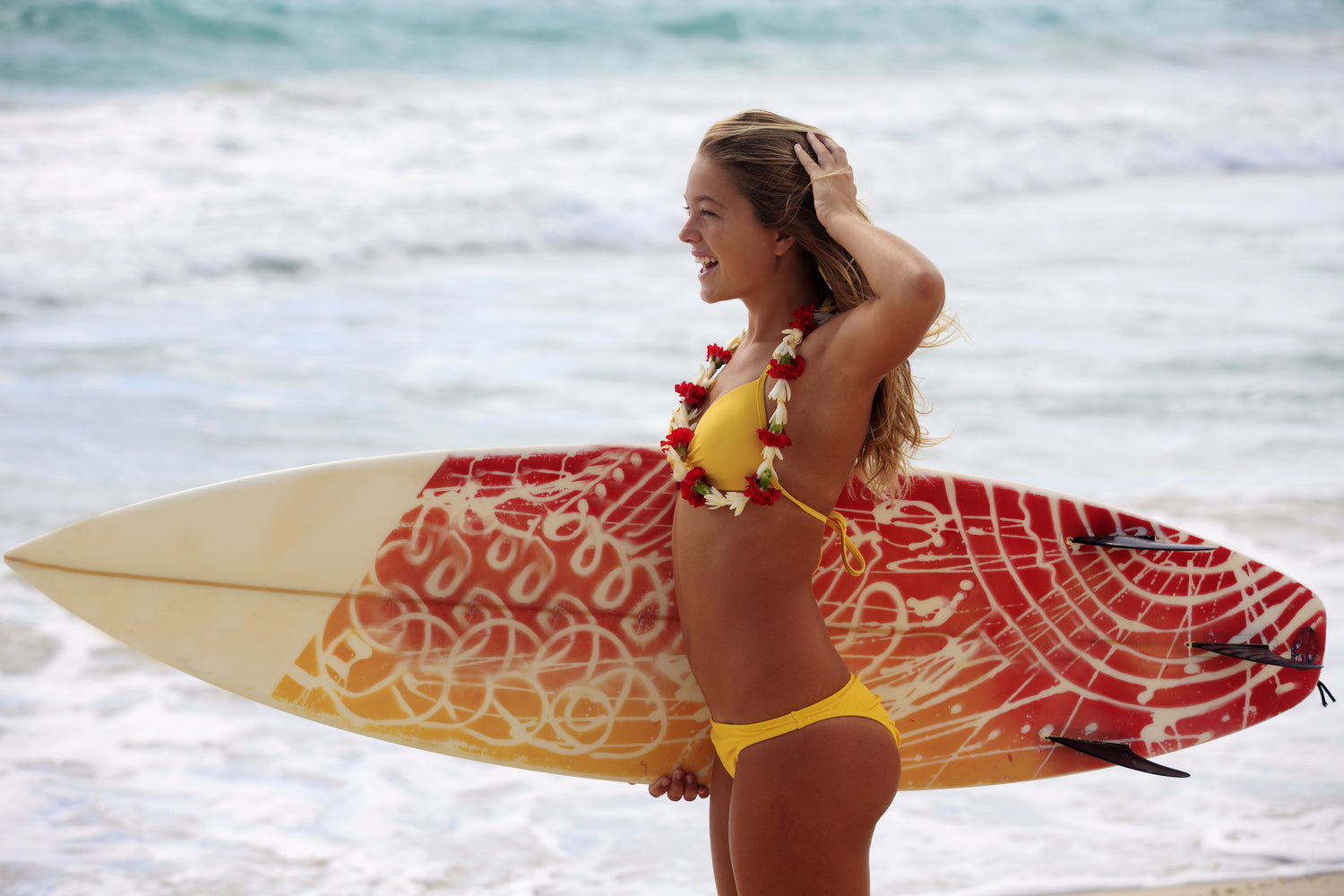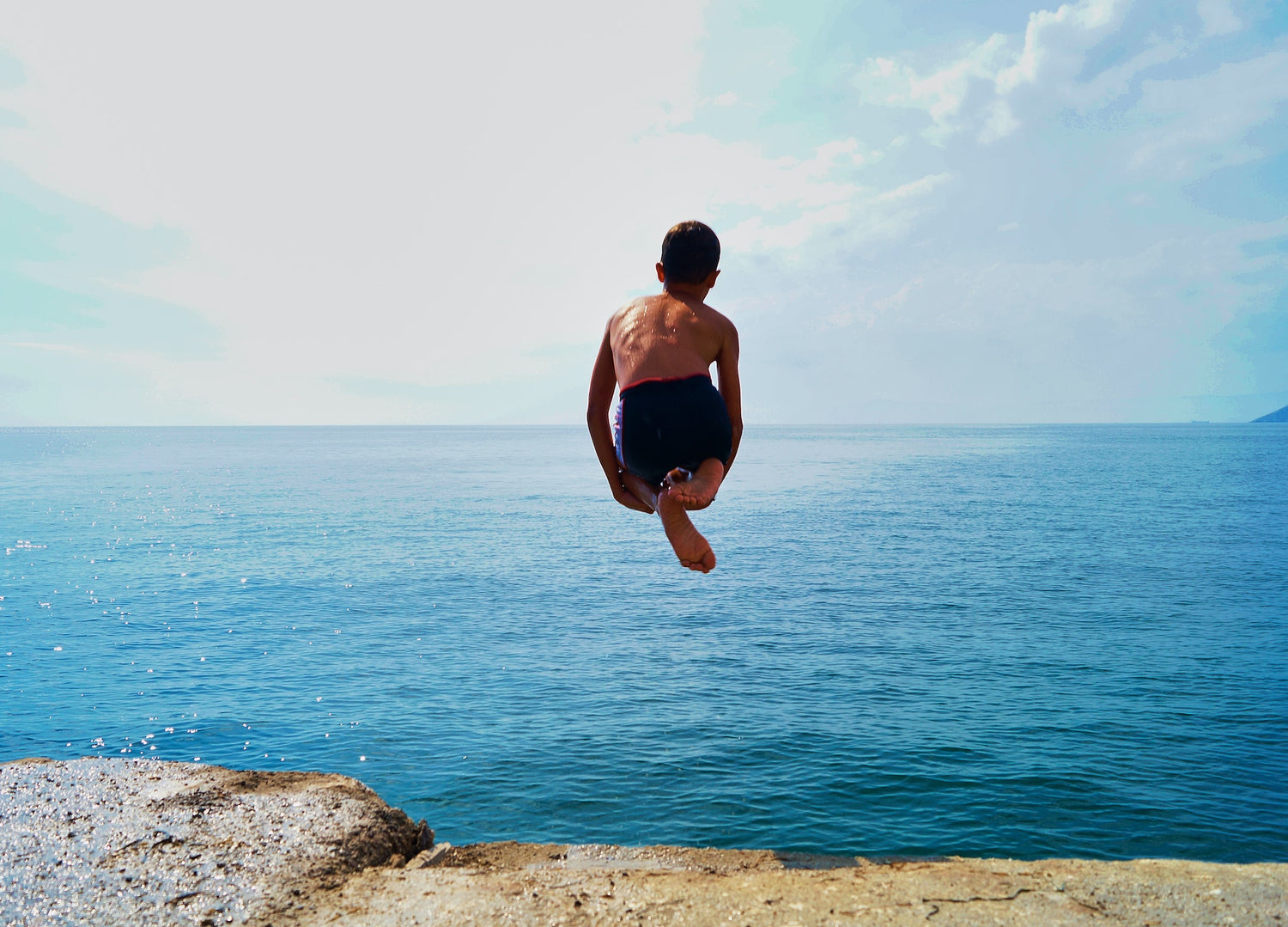 Made for an Active Lifestyle
We enrich Ocean Potion® products with sea plant extracts, antioxidants and a fragrance that makes our sunscreen the Scent of Sunshine®. With formulas that are sheer & non-greasy, enriched with skin-loving, nourishing ingredients, and enhanced with our familiar refreshing fragrance, you can be beach-ready at the drop of a floppy hat.